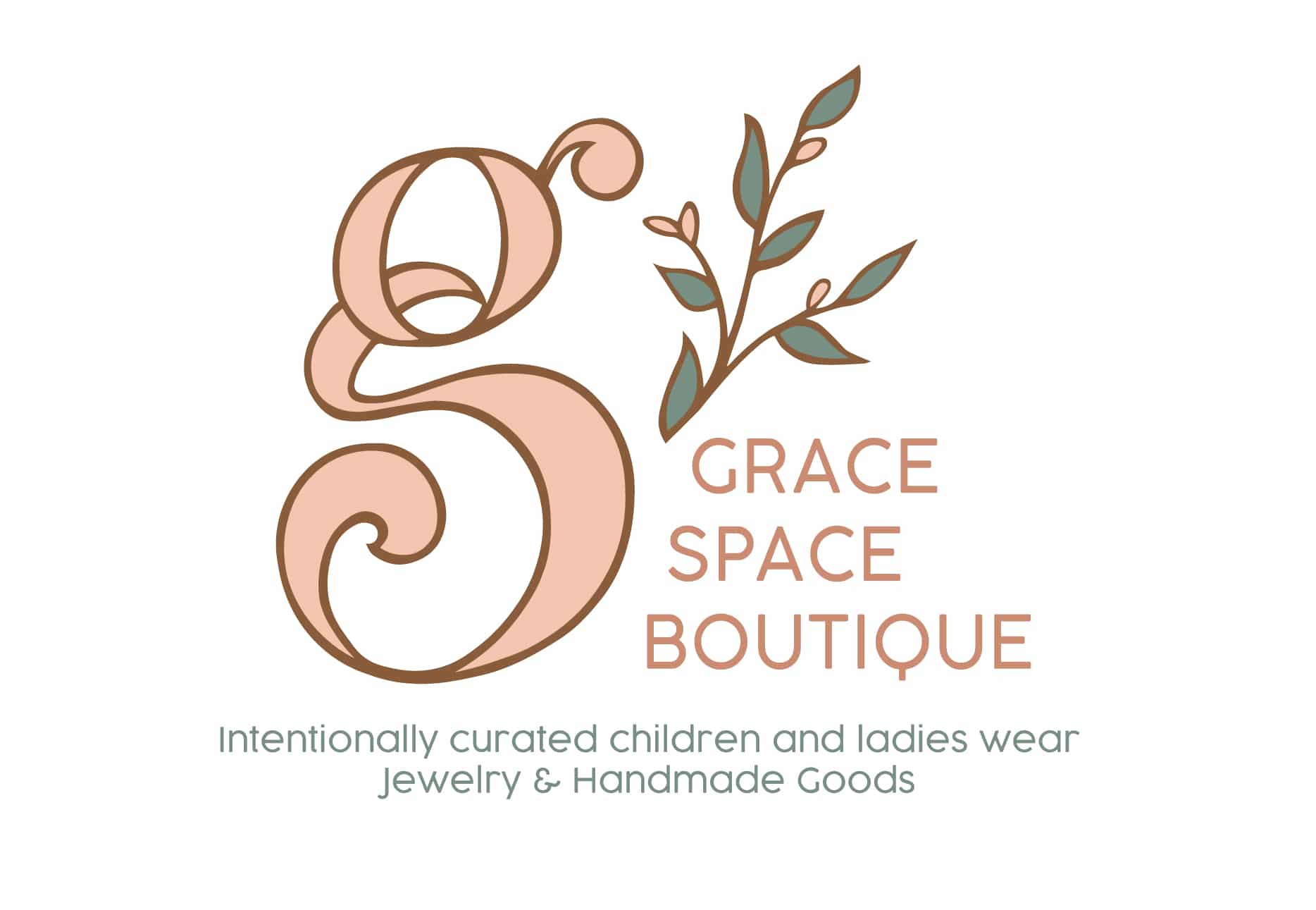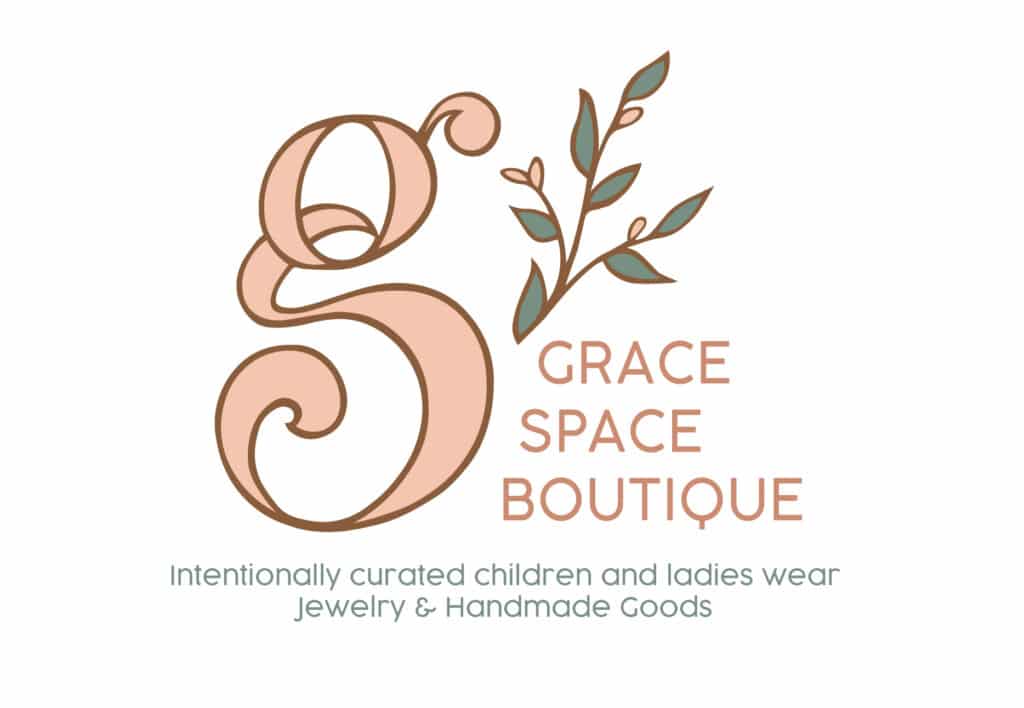 Grace Space Boutique,

       

a social enterprise by 

Adult & Teen Challenge.
 

We are accepting and offering new and gently used women's fashion & accessories and home decor.
 


All proceeds stay in Williams Lake to help fight addiction

.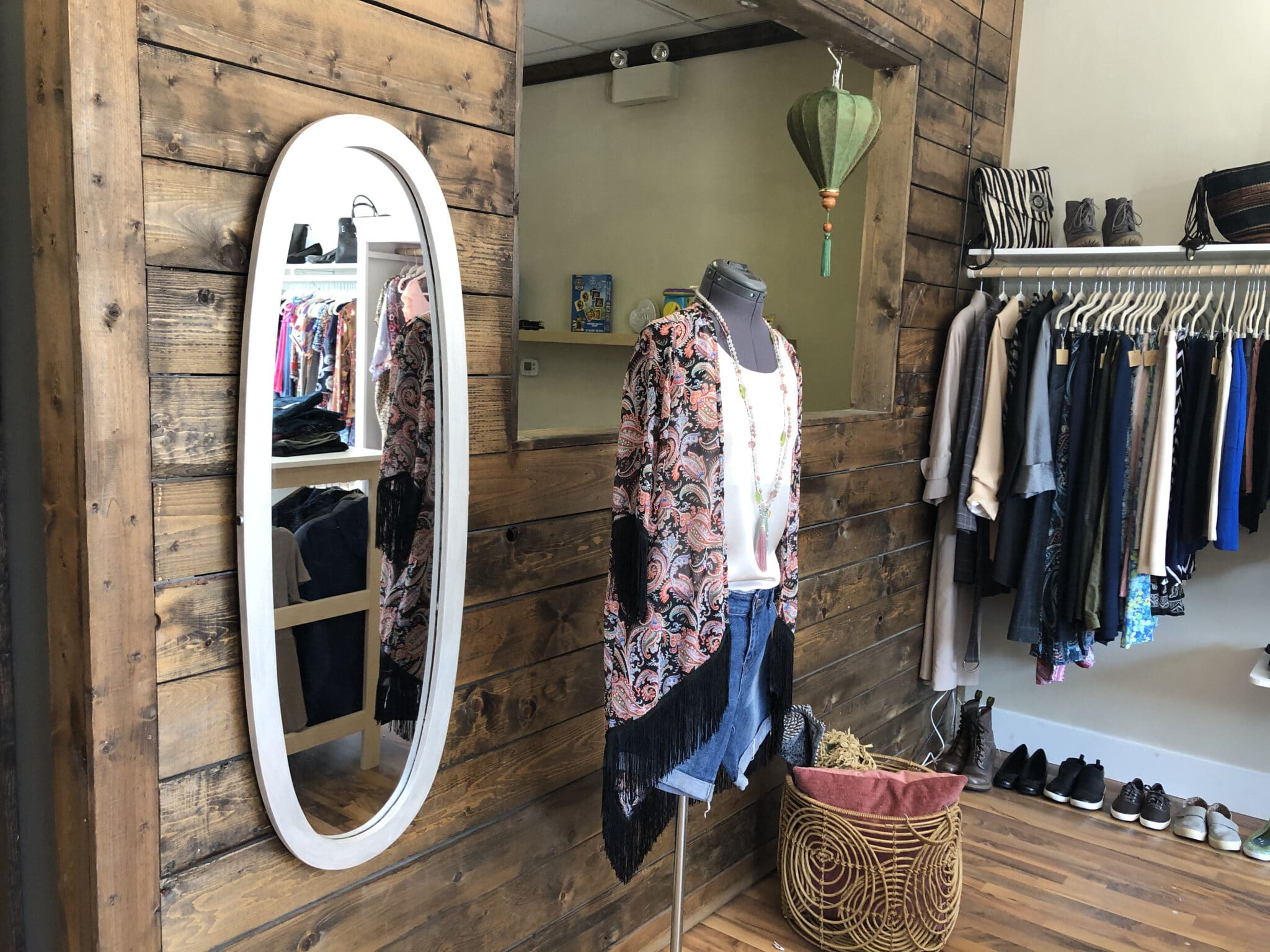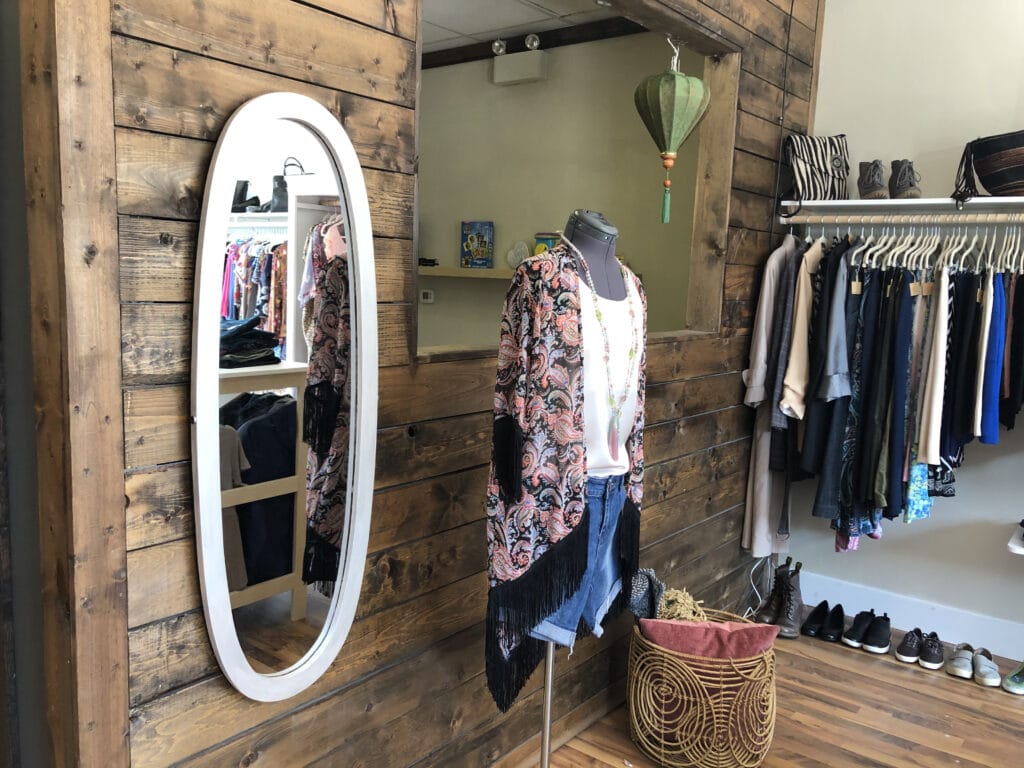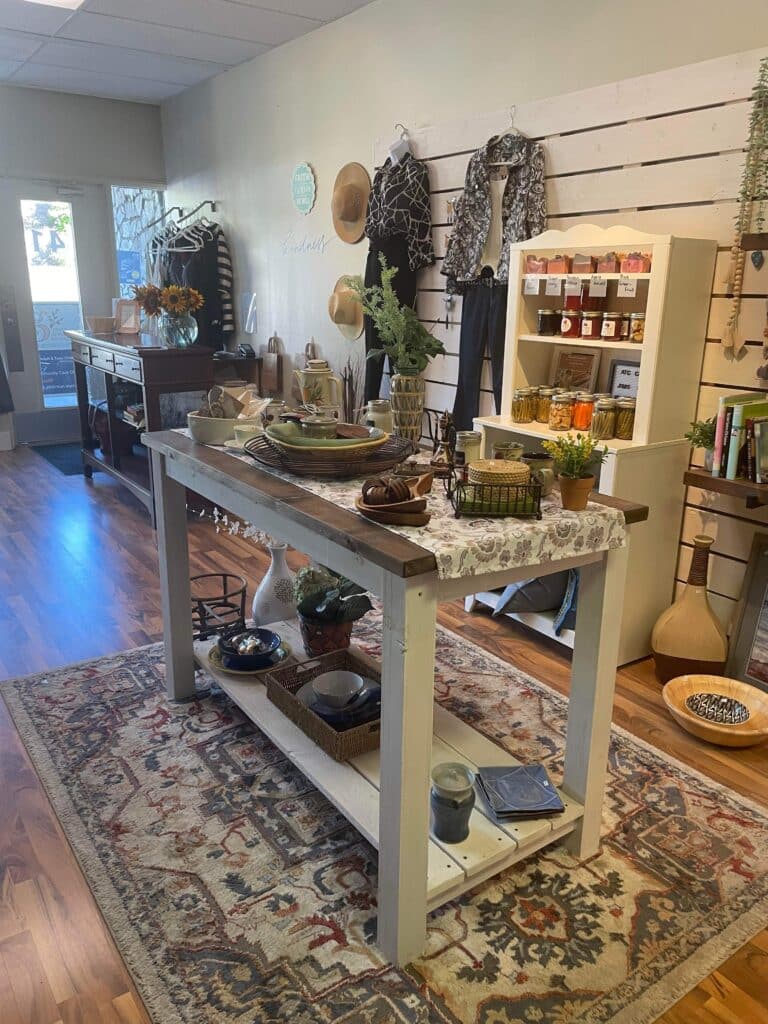 It will cost approximately $100,000 year over year to staff and run the Community Care Office. 
Our goal is that through donations and sales we will be able to fund a portion of the total cost each year.
Donations are accepted anytime the store is open.
 Location
41 First Ave S, 
Williams Lake
 

Store Hours
Mon: 11am – 4pm
Tues: 11am – 5pm
Wed: 11am-4pm
Thursday: 11am – 5pm
Friday: 11am – 5pm
Sat/Sun/Holidays: Closed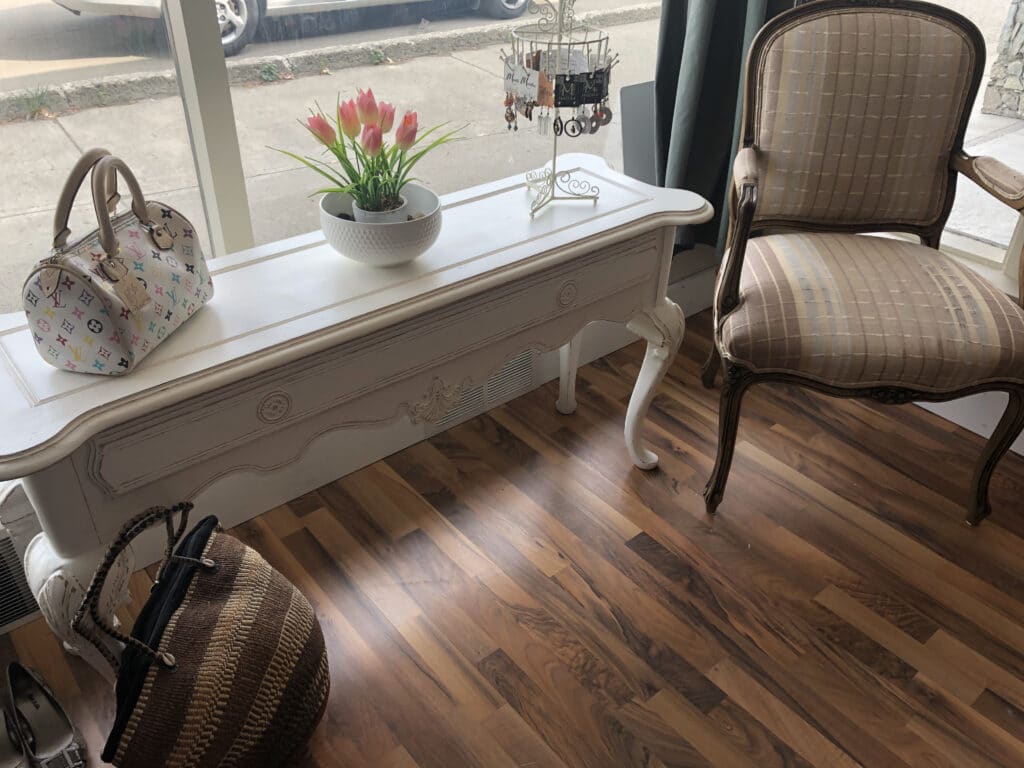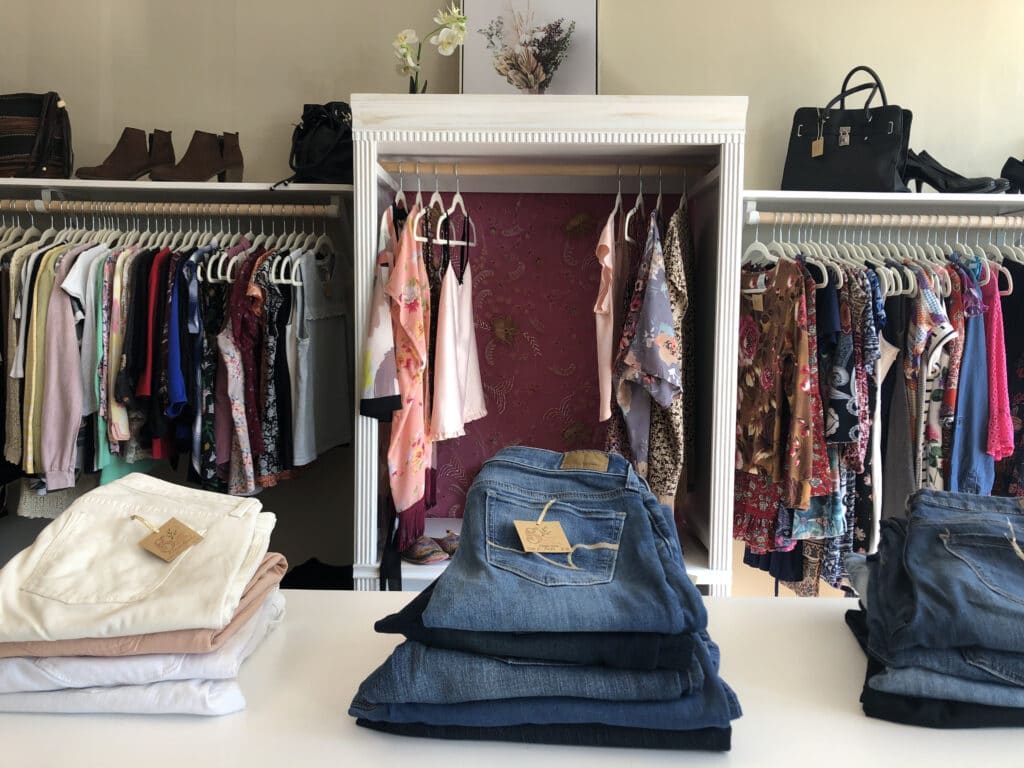 In 2020, we were asked by 2 local residents, one who was a graduate of Adult & Teen Challenge 21 years ago, to come and help with the addiction issues in Williams Lake.
In June 2021, we decided to go

outside the walls of our

centres and opened a Community Office in the community of Williams

Lake.
In the same office space, we are

offering day and evening:
Group Recovery Classes
One-on-one Recovery Classes
Mental Health Coaching
Concerned Persons Class
(for people who are concerned

about someone in addiction)