2022 Choir Tour ~ JOY RESTORED!
Come and join us for our Choir Presentation where we give glory to God for Joy Restored.
Hear the spoken words, testimonies and songs wound together to tell the story of God's faithfulness and redemption.
Book your complementary ticket that includes either Dinner Buffet or Dessert Buffet.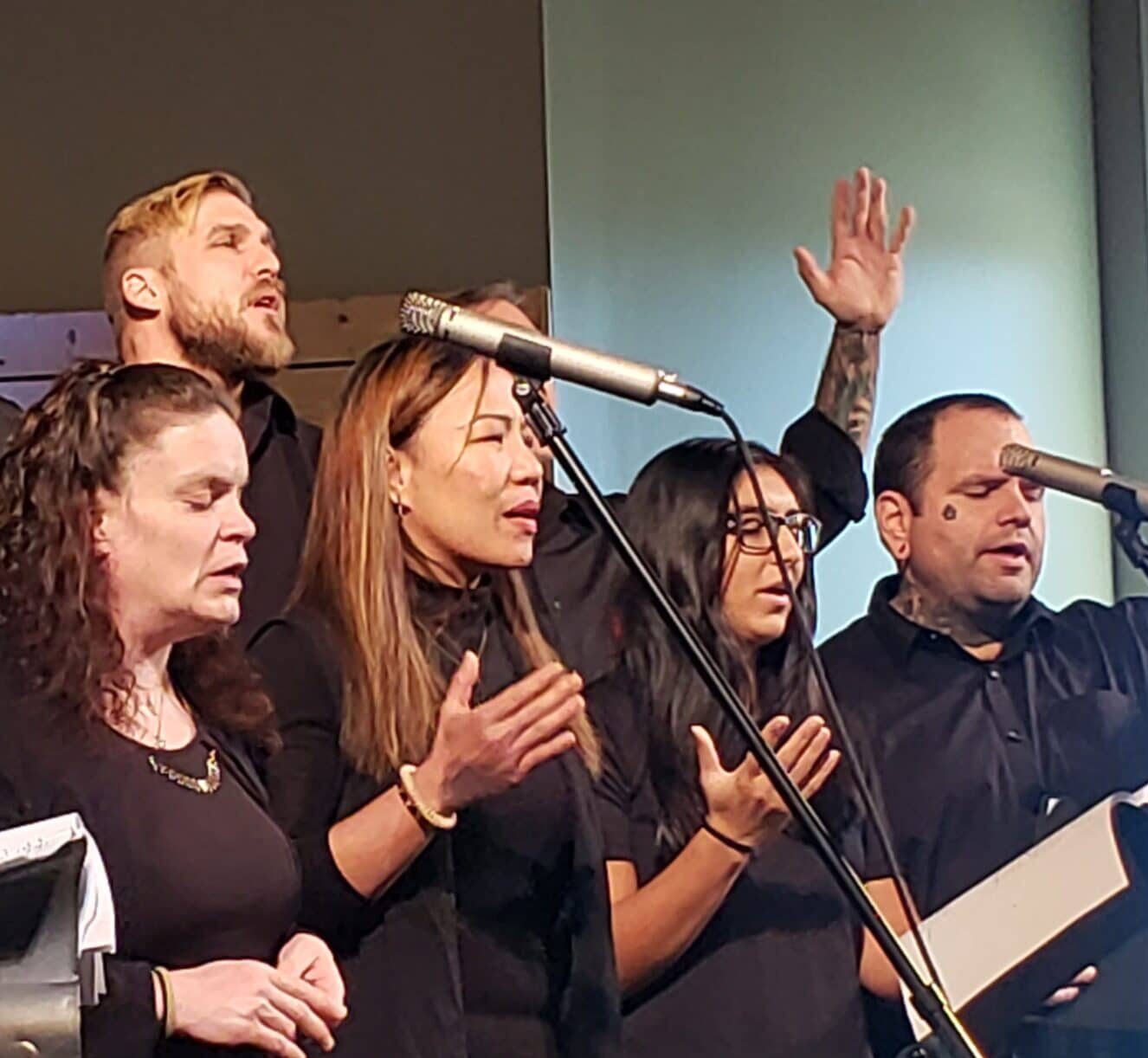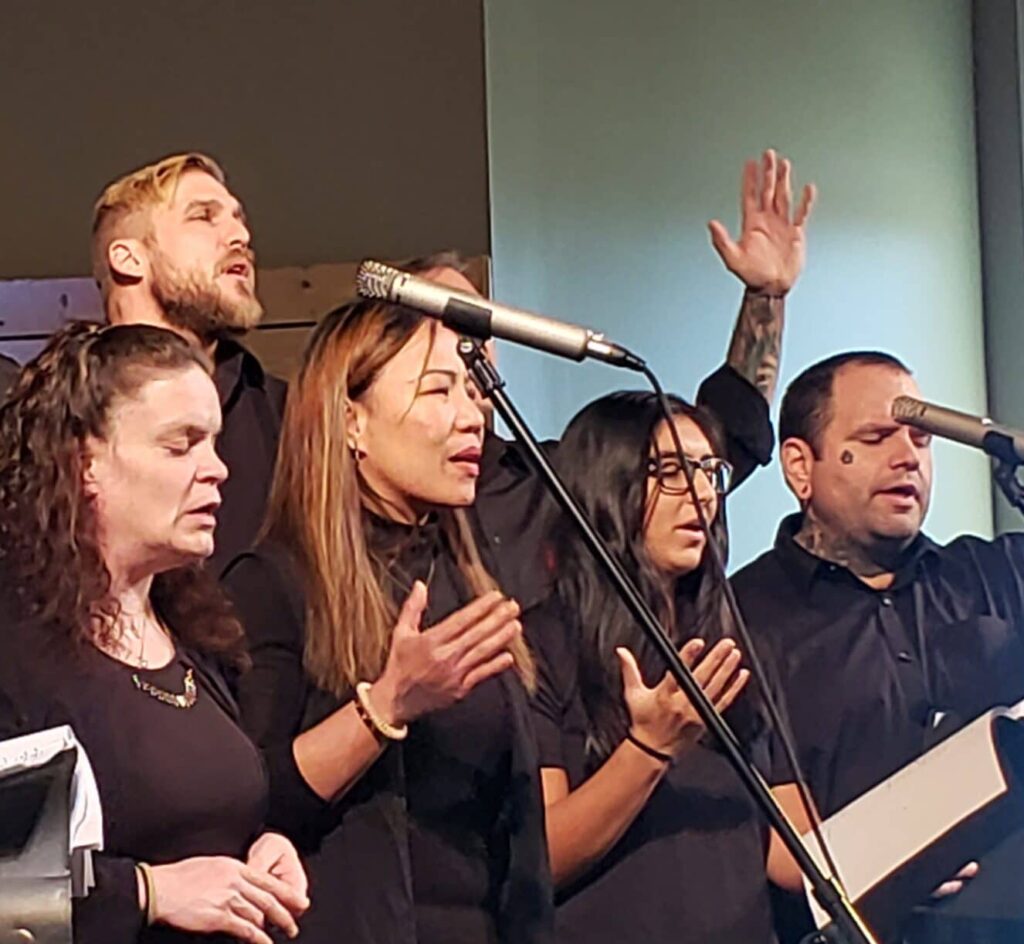 OKANAGAN VALLEY
Wednesday October 26, 7pm
Dessert Buffet
Grace Bible Chapel 
5661 Silver Star Rd, Vernon
Thursday October 27, 6:30pm
Dinner Buffet
Evangel Church 
3261 Gordon Dr, Kelowna 
Friday October 28, 7pm
Dessert Buffet
Bethel Church 
945 Main St, Penticton
CARIBOO REGION
Saturday October 29, 7pm
Dessert Buffet
Calvary Church
625 Carson Dr, Williams Lake
---
Church

Services
(No reservations required)
Sunday October 30, 10am
Calvary Church
625 Carson Dr, Williams Lake
_____________________________
Sunday November 6, 10:15am
Clearbrook MB Church
2719 Clearbrook Rd, Abbotsford
LOWER MAINLAND
Thursday November 3, 6:30pm
Dinner Buffet
Heritage Alliance
3440 Mt Lehman Rd, Abbotsford
Friday November 4, 7pm
Dessert Buffet
Peace Portal Alliance
15128 27b Ave, Surrey
Saturday November 5, 7pm
Dessert Buffet
Chilliwack Vineyard Church
45892 Wellington Ave Chilliwack