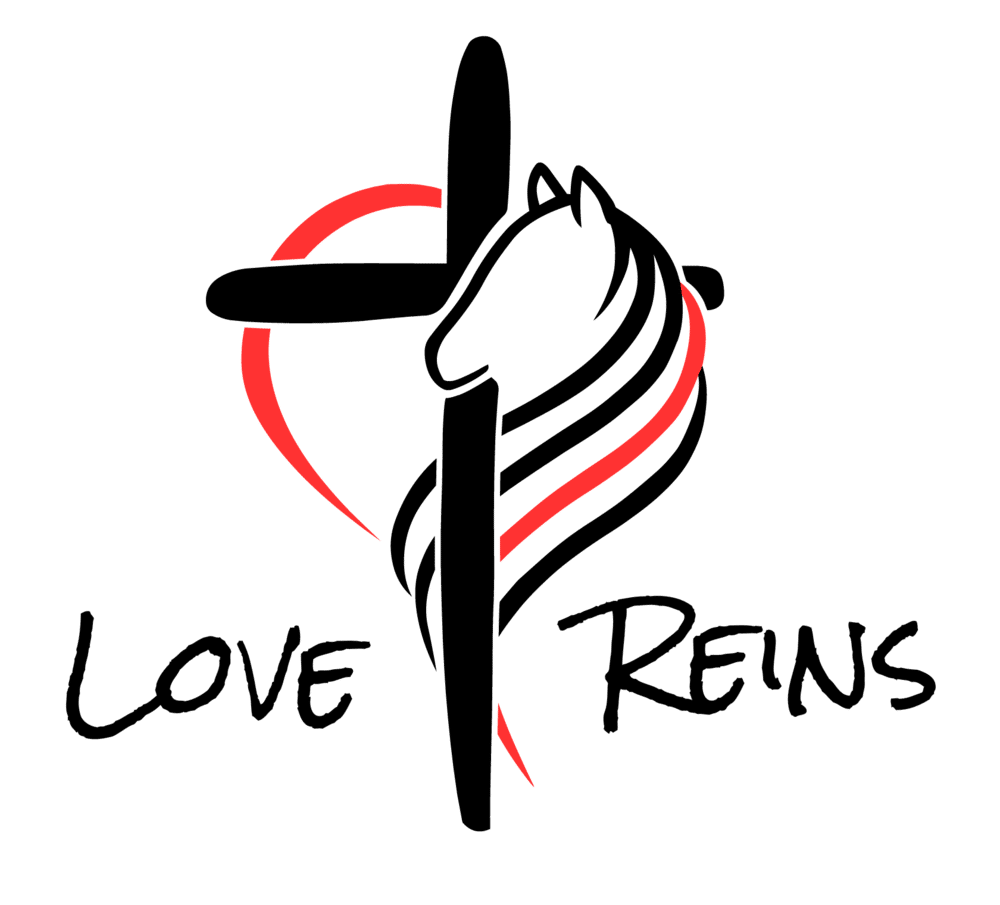 Love Reins, the horse assisted ministry at the Okanagan Men's Center is thriving! Almost 1.5 years ago construction began at 4355 McCoubrey Road in Lake Country with clearing trees, building shelters, arena and fences, and clearing the property of junk and old vehicles. Work! Work! Work! Going forward plans are in the works for a barn and a small house to be added to the property.
Norm and Joanne have a good friend Ernie who has said, 'I can't think of a better thing to do in my retirement than to spend time at Love Reins with men and horses'. Ernie and Norm spend two afternoons a week with the men at the Okanagan Men's Centre, riding, talking, praying, encouraging and enjoying the fresh baking that Mary (Ernie's wife) always sends along.  It is working into a very valuable time of ministry with the men.
In the past few weeks Love Reins directors, Norm and Joanne Bonk were approached by THRIVE after school care with the request to have the after school kids attend Love Reins to experience horse care, riding and outdoor activities.  It has been nothing but amazing to see God working in the lives of the kids with the horses.
Some of the comments from the kids include:
'Coming to Love Reins is the best part of my week'

'I love you L'cha, Jack and Prince'

'Can my whole family come up here?'

'When can I come back?'

'Is my time up already?'
Pray for God's continued leading with wisdom and insights

Sponsor a community child from THRIVE to attend summer day camp. No amount is too little, no amount is too much.

Consider a capital investment toward the barn and/or the house. More facility means more opportunity for ministry during all types of weather.