BC Drug and Alcohol Use: Who's Using What in Our Province? 
The most widely used substances as of late 2012 were tobacco, marijuana and alcohol

56% of recreational using adults take ecstasy (4th most used substance)

In Victoria, heroin and crystal meth use has increased since 2012

Cocaine use also increased, specifically among street youth and recreational using adults

Cocaine powder was used by 48% of street involved youth
Problem Gambling in British Columbia: It's Getting Serious  
The number of gambling addicts has risen exponentially in the past few years from 13,000 to 31,000 people

In the past 10 years (2002-2012) the annual gross gaming revenue has almost doubled, increasing from $1.14 billion to $2.06 billion

In 2012, BC distributed 0.5% of its gaming revenue to help those who have a gambling addiction; however, only a small percentage of people took advantage of the intervention initiatives
Sources: http://www.carbc.ca/FactsStats/
Do you have a loved one struggling with addiction and don't know what to do?
What does it mean to "enable", and how do you know if you're guilty of it?
How do you remain peaceful throughout all of the chaos and pain?
Please read this helpful article by one of Teen Challenge's founders, Dave Batty: "Enabling"
If you know someone that is struggling with a life-controlling problem, you need some support and we are here for you!  
Your family member, friend or co-worker may be high functioning, or they could have lost everything, including their most precious relationships.  You may want to help, but don't know how.  You may have tried already, and it hasn't seemed to help.  Please know that there's hope within reach for you as well!  Addiction impacts everyone involved and you don't have to do this journey alone!
We offer our Concerned Persons class to give you the support and tools that you need.  This confidential small group is held various times a year, and facilitated by experienced staff.  We have the class hosted by Zoom, so you can be anywhere.  To find out more, please click the button below.  
Resources for Adolescents
Do you have a young teen struggling with addiction and are not sure where to take them? Although we began by helping youth, here in Canada our program can only accept men and women 19 and up. Here are some local BC resources that can help your adolescent: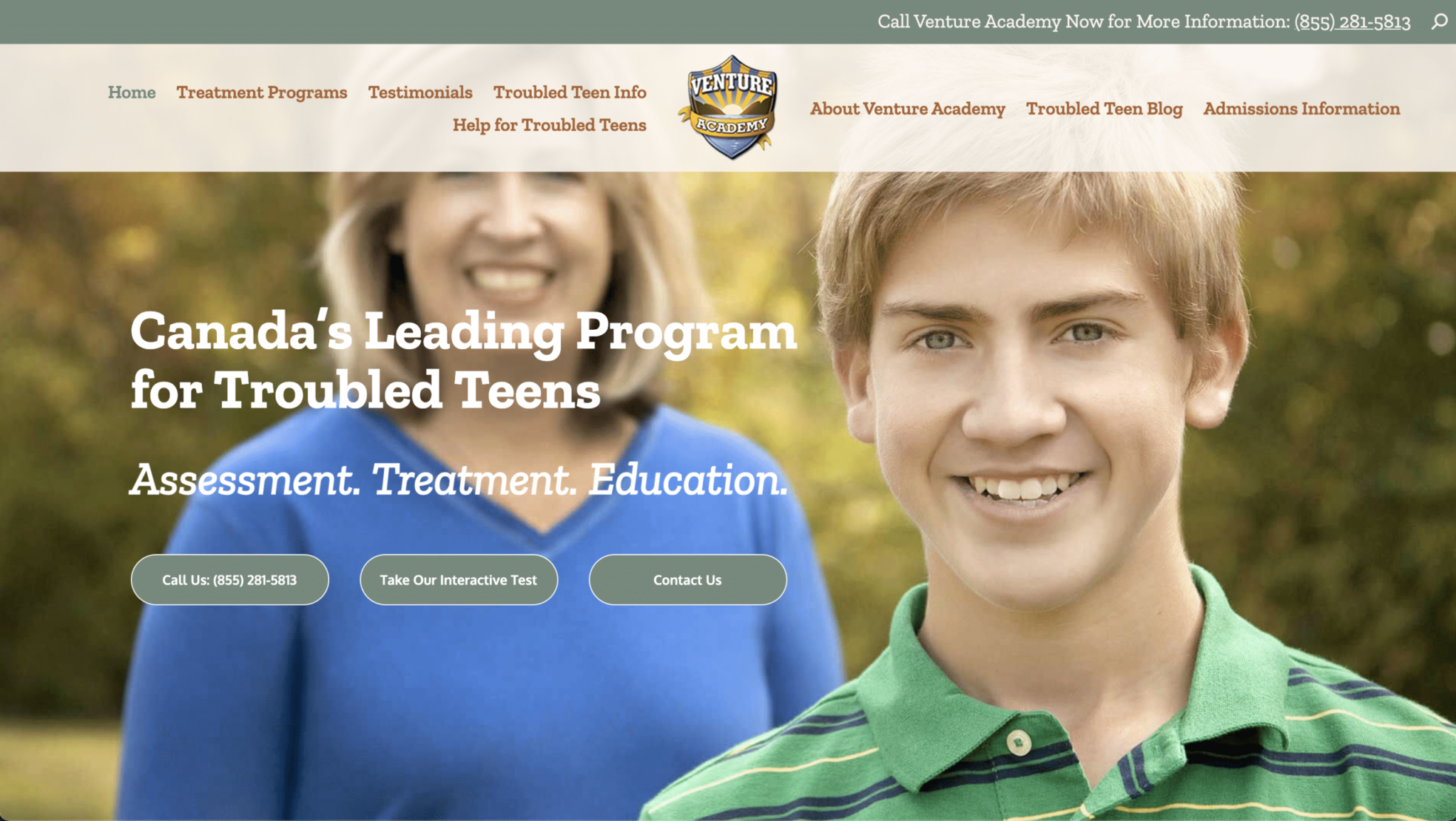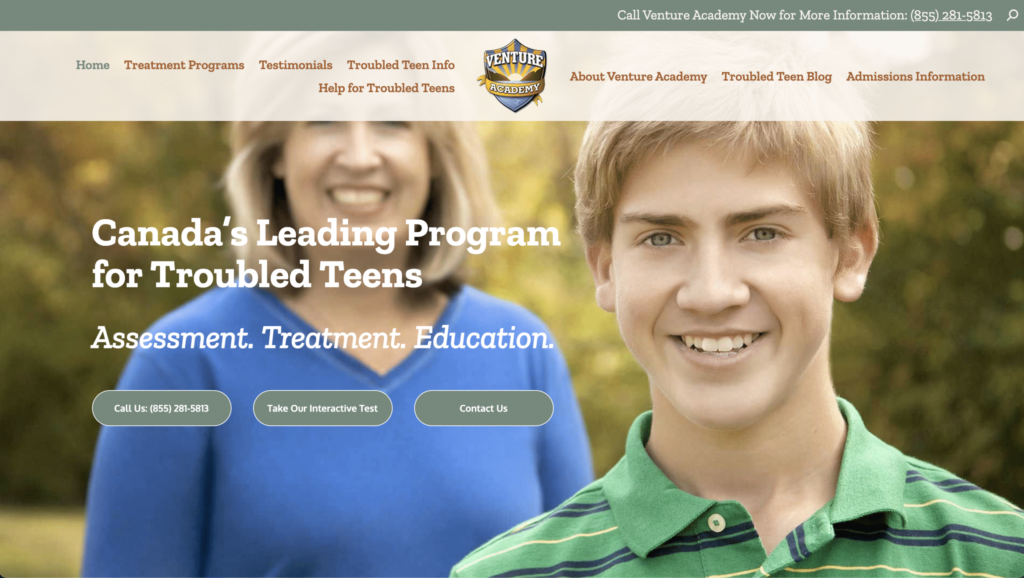 Venture Academy (for Troubled Teens)