Come by and check out all our products! 
Monday to Friday 10 AM to 6 PM
4166 Eckert St, Chilliwack BC V2R5J6
Email Suzanne sjones@teenchallengebc.com for wholesale pricing.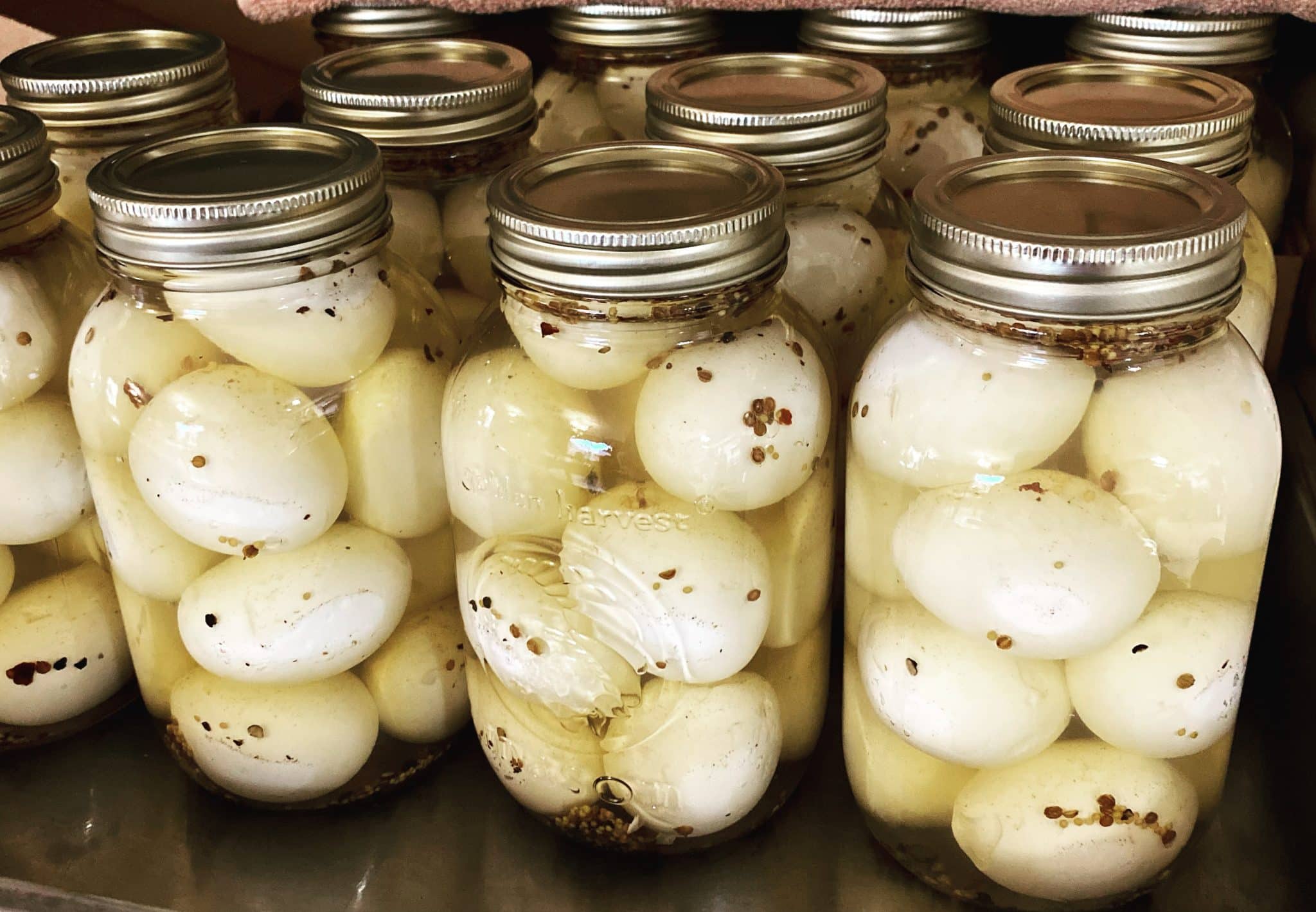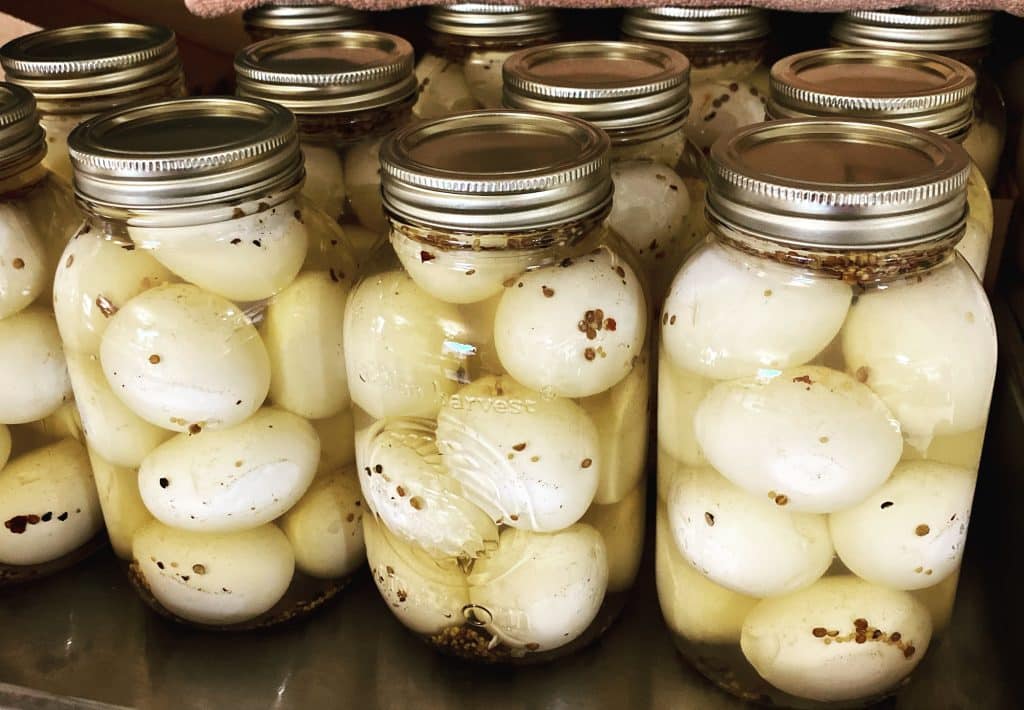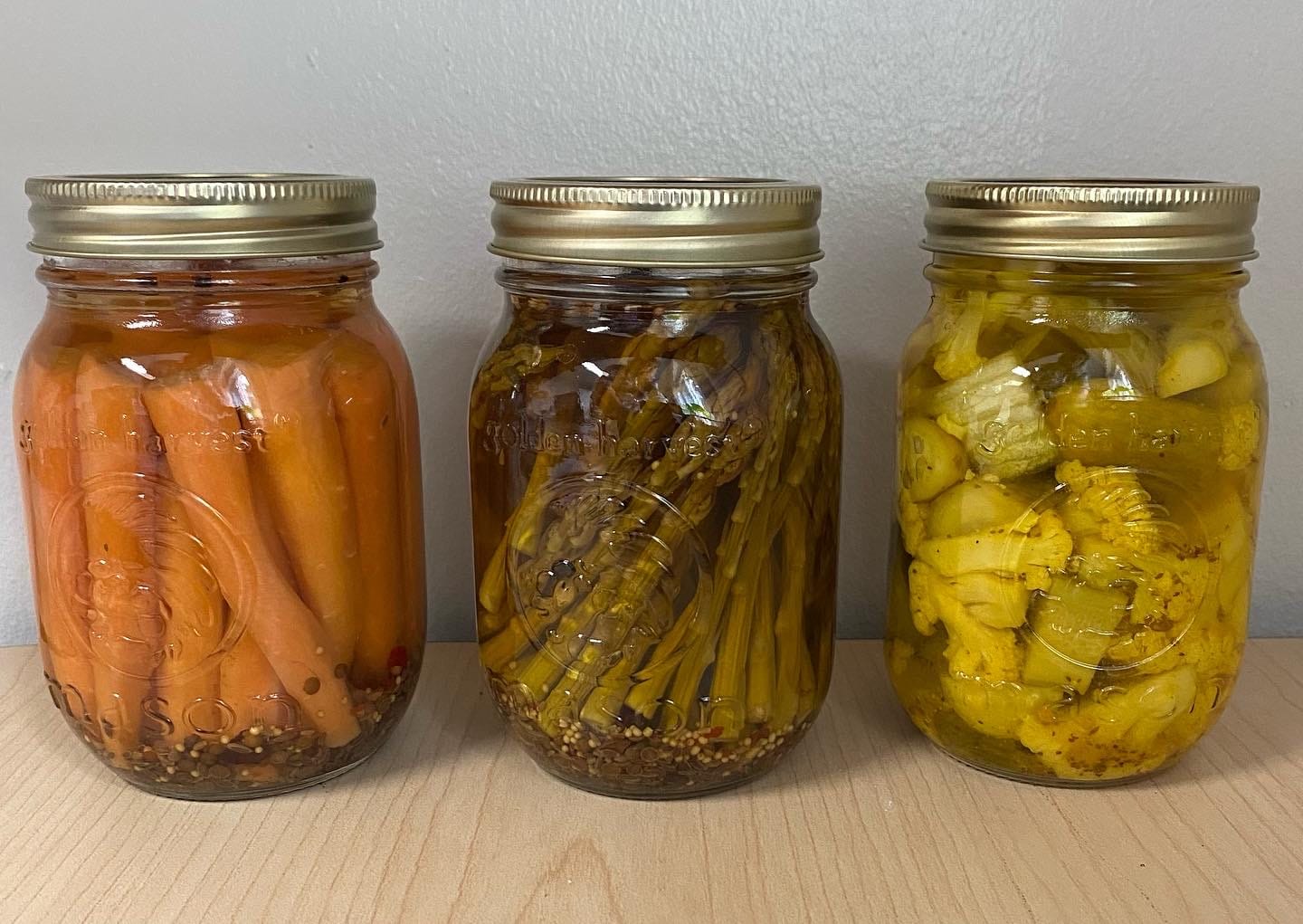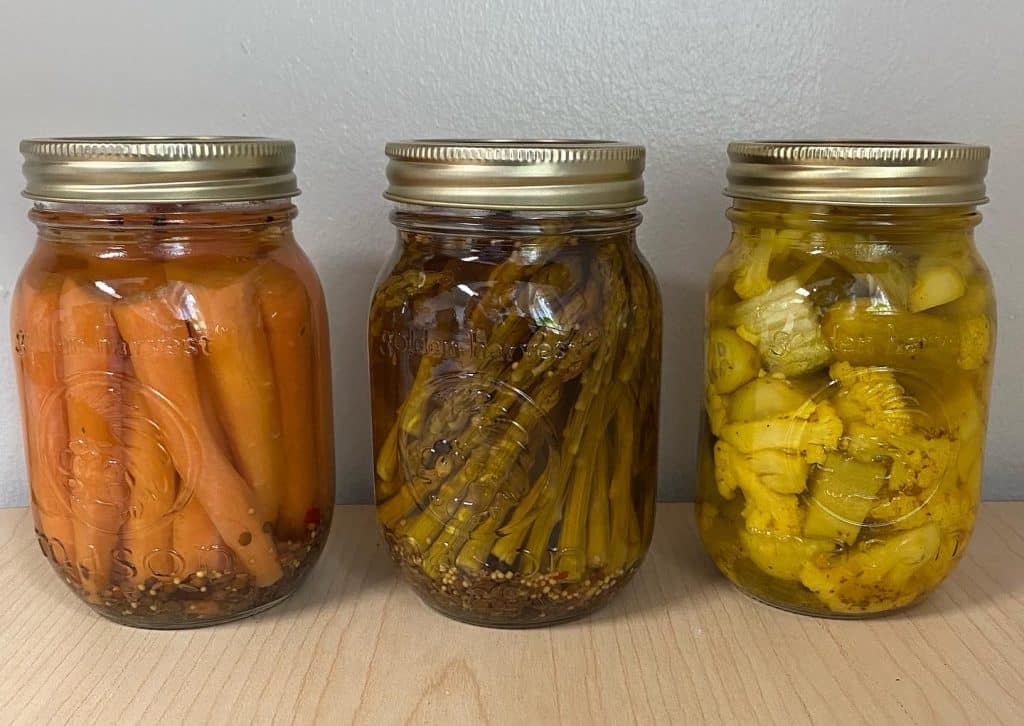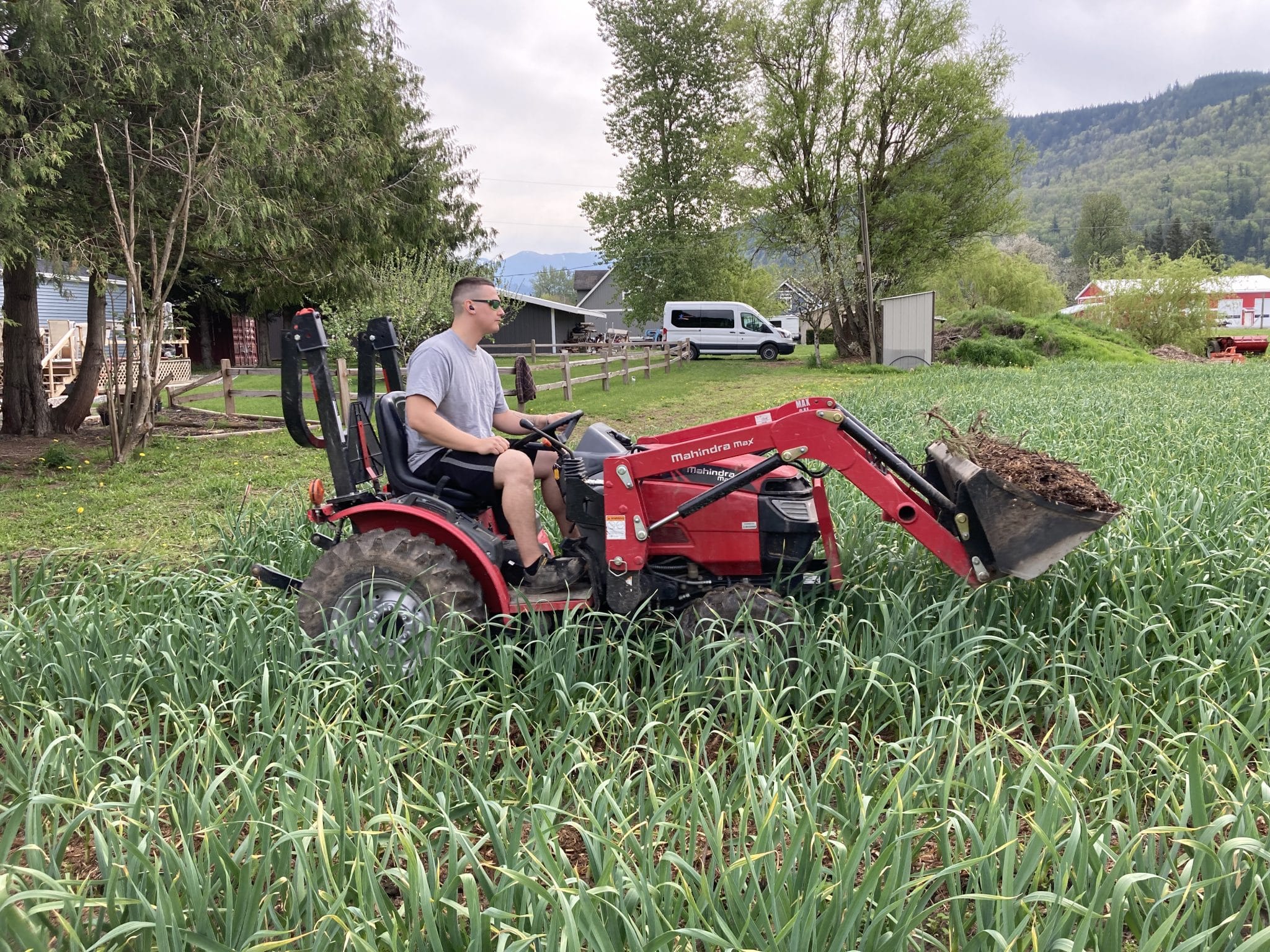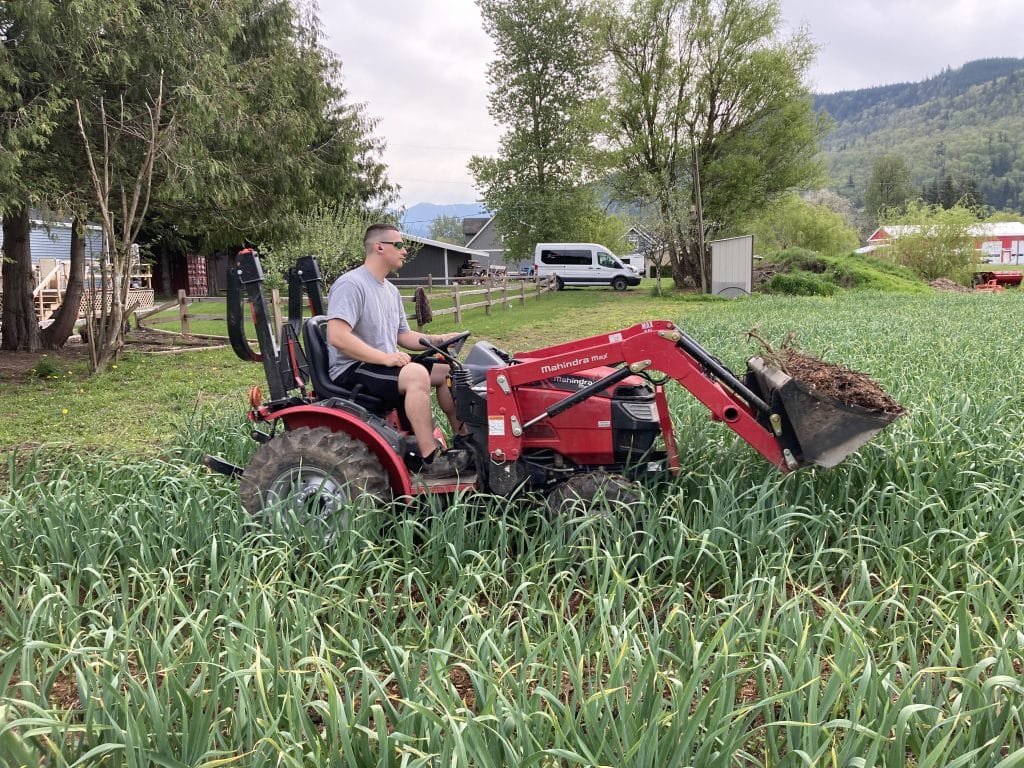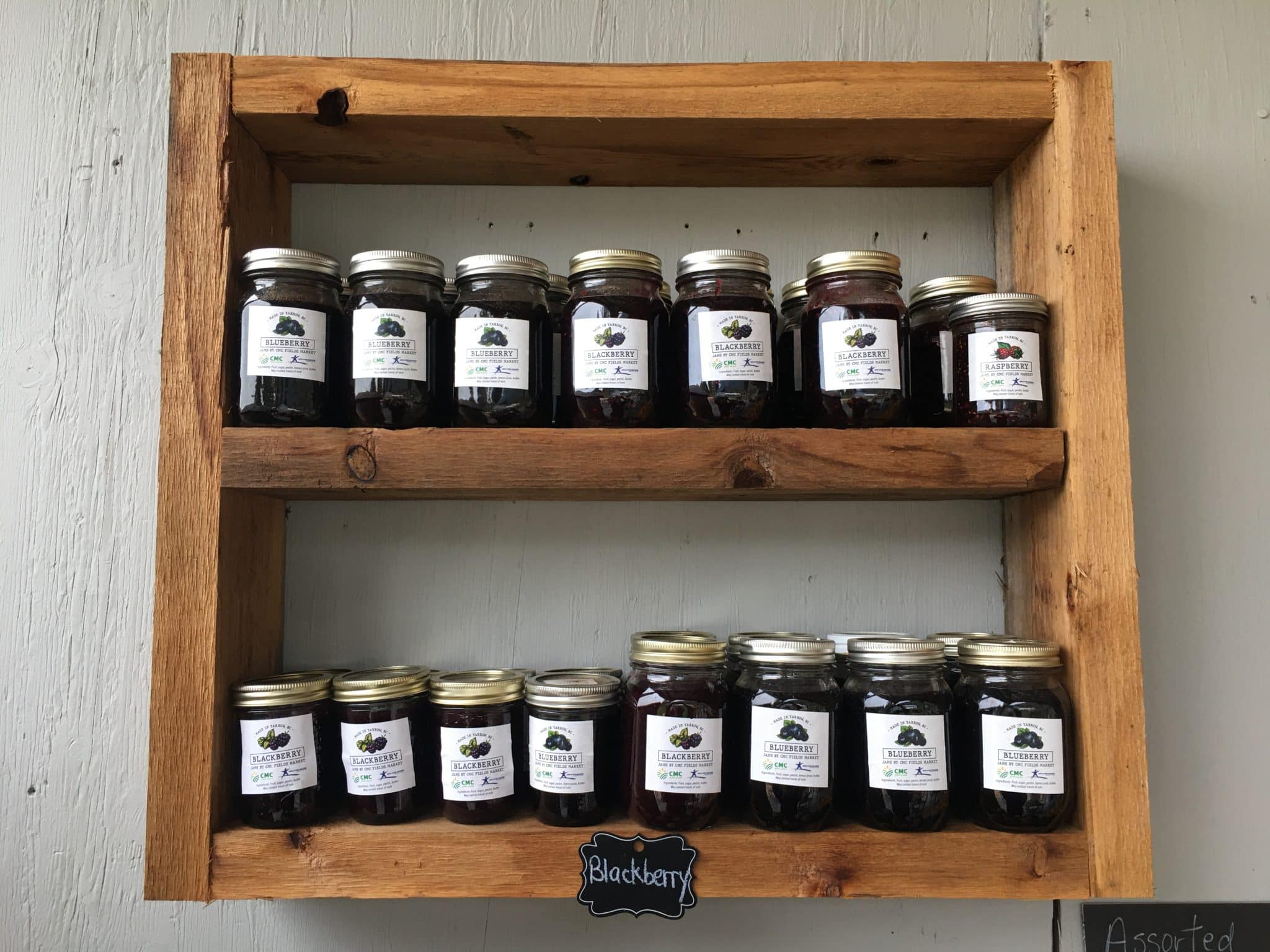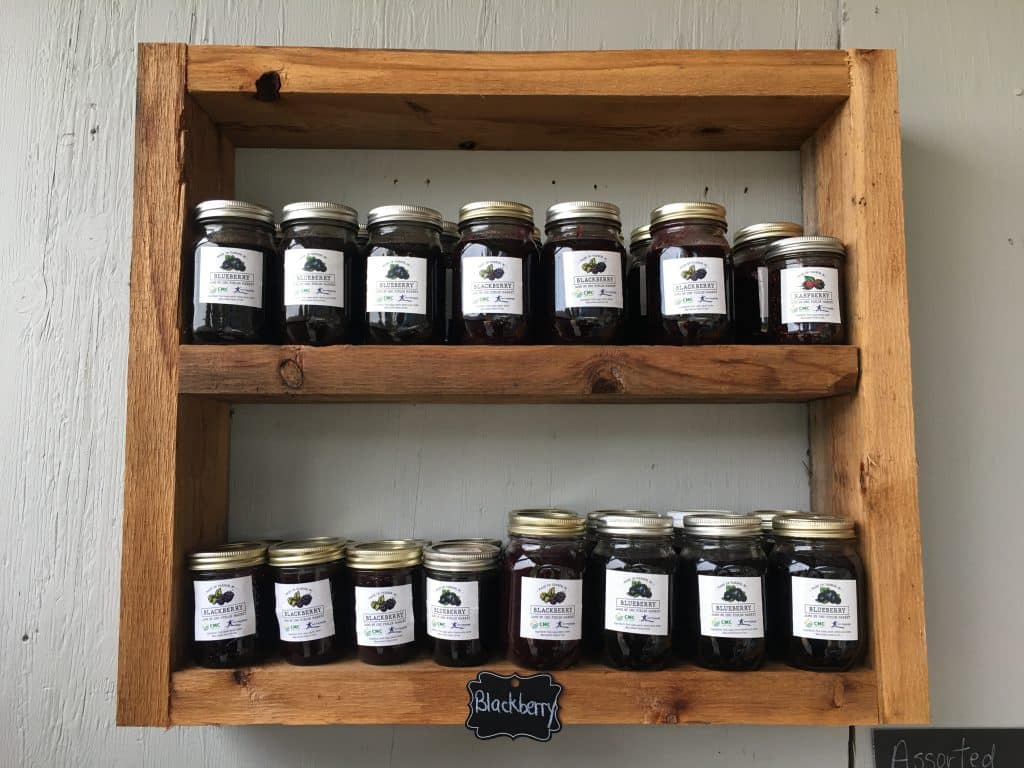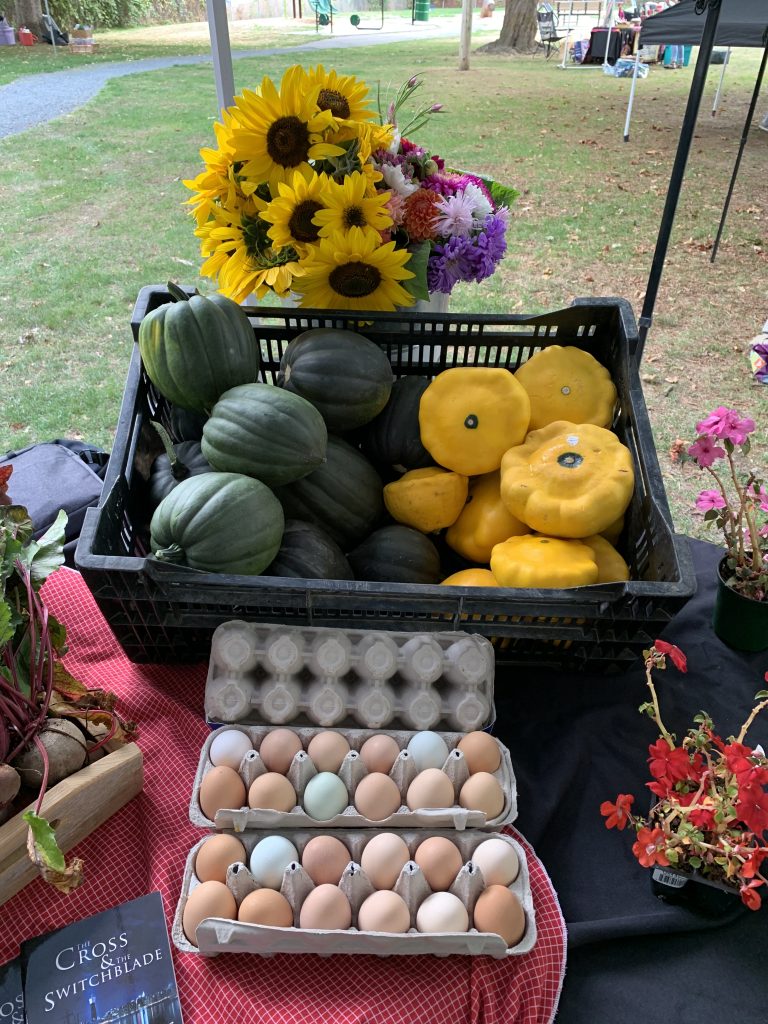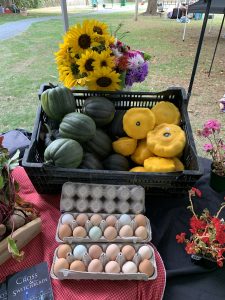 Visit our stand at the Yarrow Farm Store.
4540 Simmons Rd, Chilliwack
Monday to Friday 8 a.m.–6 p.m.
Saturday & Sunday 10 a.m.–5 p.m.