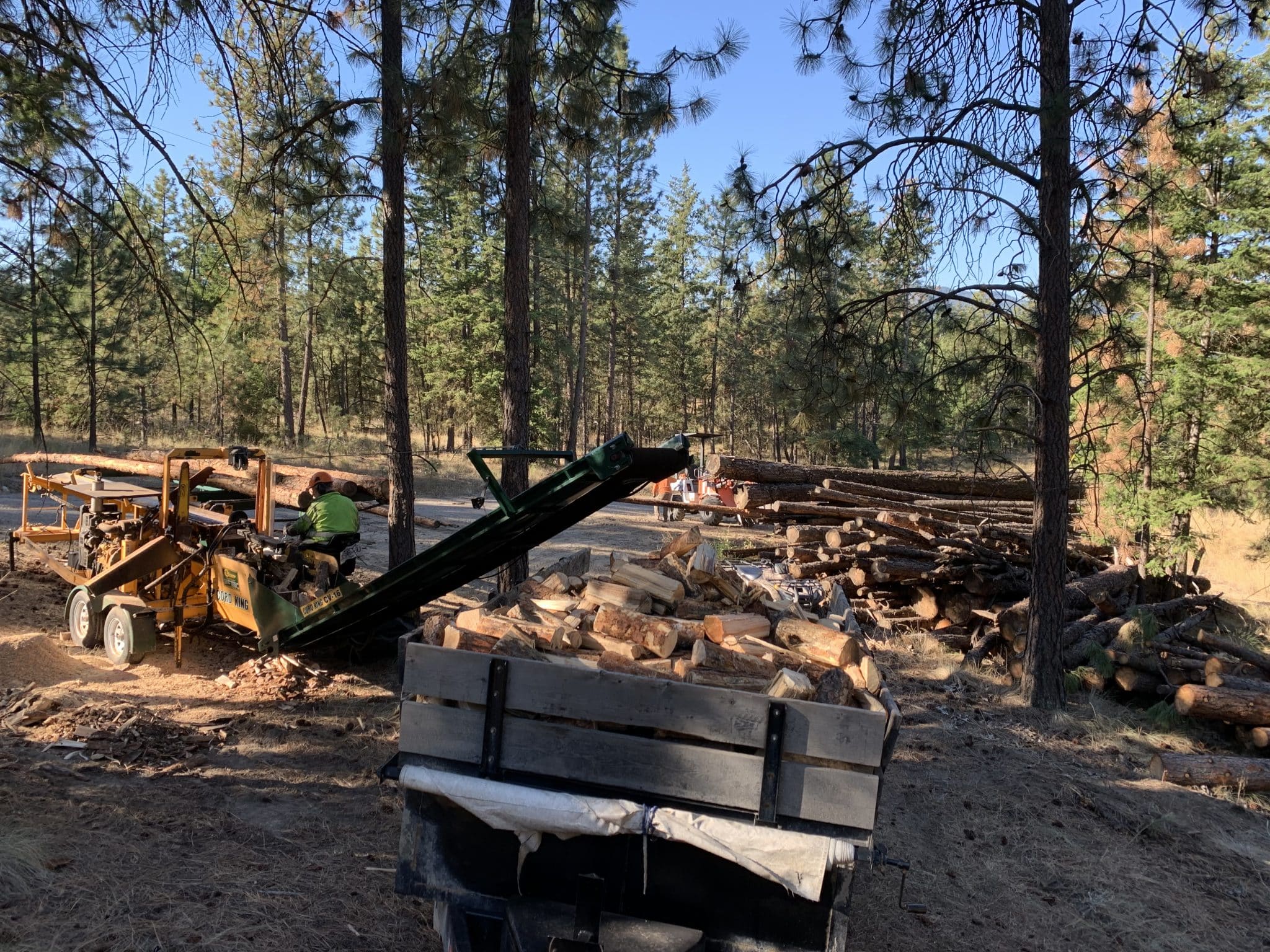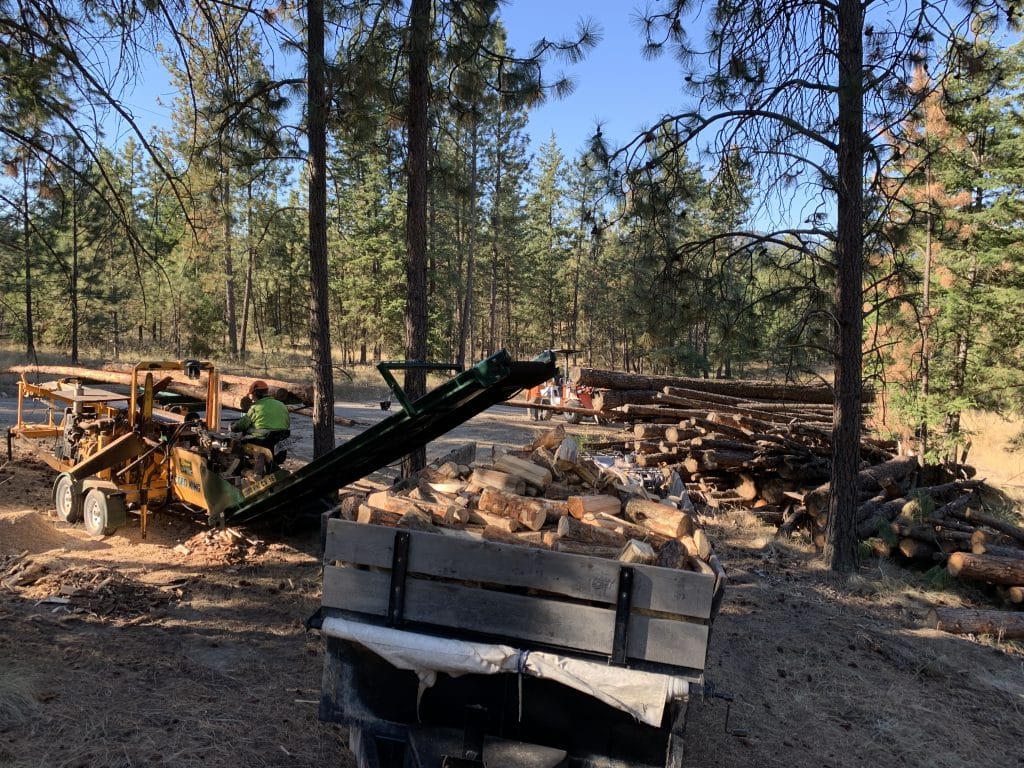 Naturally Seasoned
Pine and Fir
Firewood
Support the Okanagan Men's Centre by purchasing cut and split firewood.
Pick up Location
4550 Glenmore Rd, Lake Country
Make an appointment by contacting Dean Nicks at dnicks@teenchallengebc.com or calling 778-715-7277
Reserve your Firewood today, it sells out quickly.
Pricing
$225 / cord of Pine
$275 / cord of Fir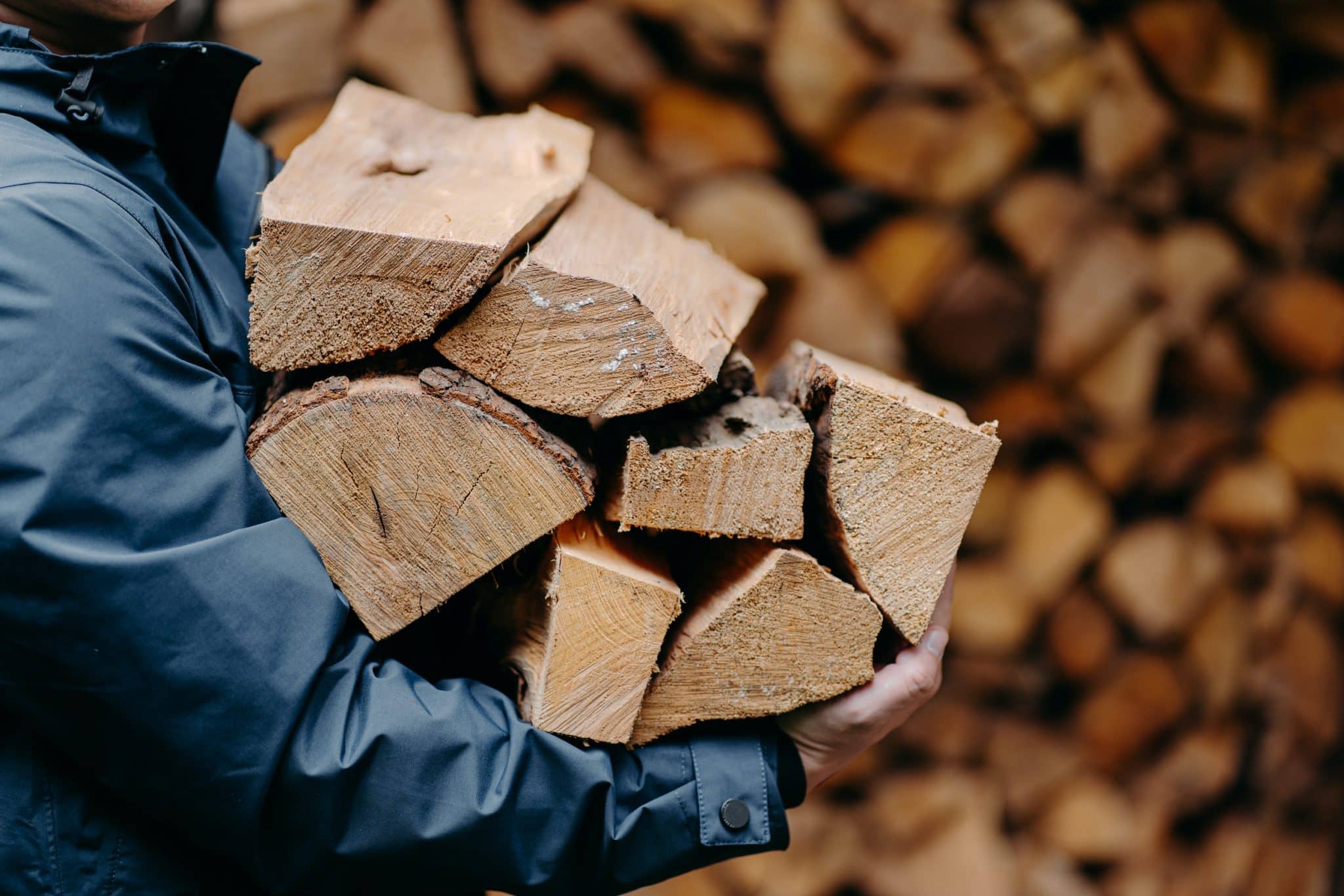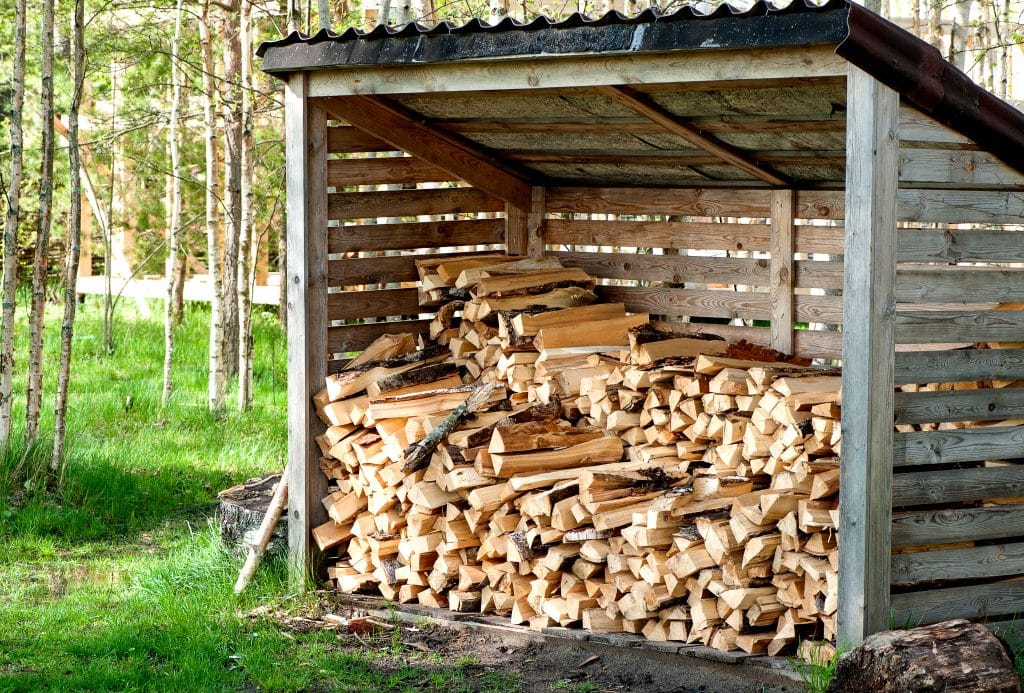 Delivery & Stacking
Have your firewood delivered and stacked by the men in the Adult & Teen Challenge program.
$55* / cord
*Plus mileage for anything outside the Kelowna/Lake Country area.
Camp Fire Bags
Pick up a camp fire bag!
$8 / per bag
$21 for 3 bags