Why Choose Adult & Teen Challenge BC?
We exist to help people become mentally sound, emotionally balanced, socially adjusted, physically well, and spiritually alive!
We have locations for adult men and women. Click the links below to learn more.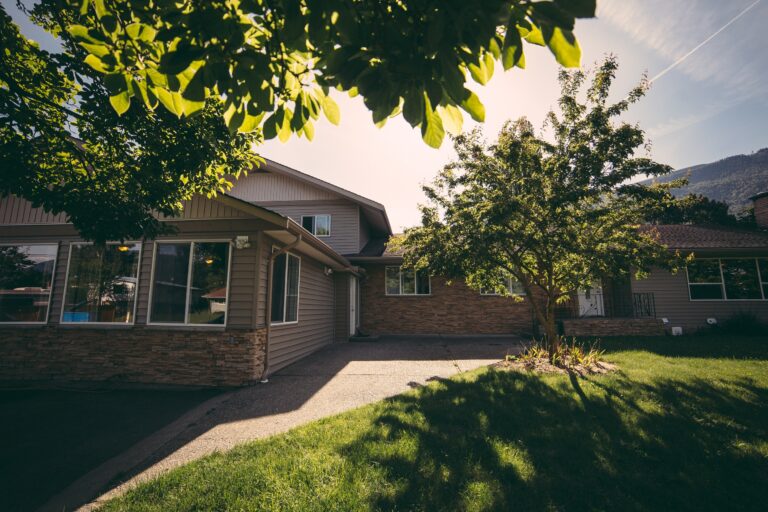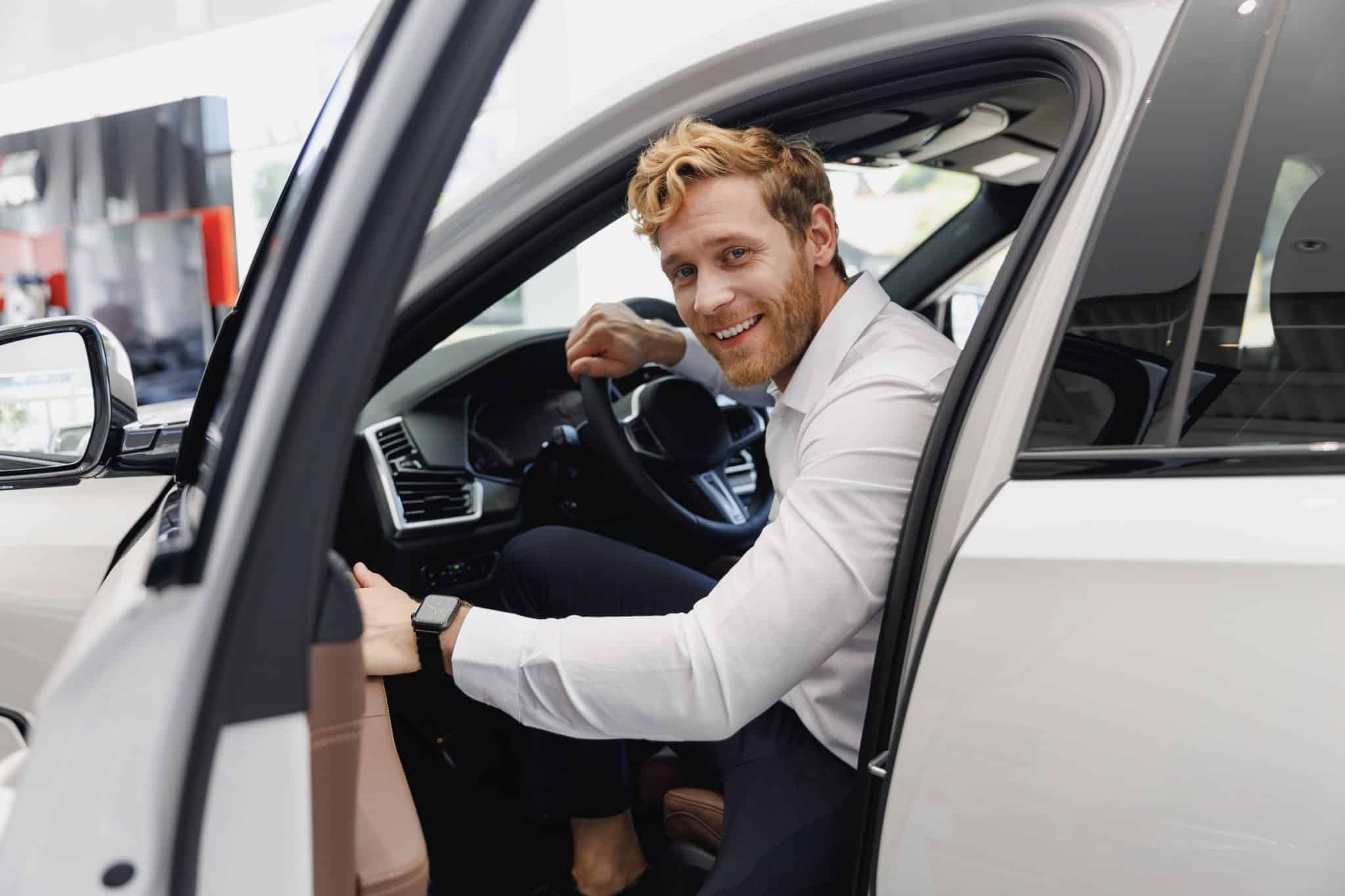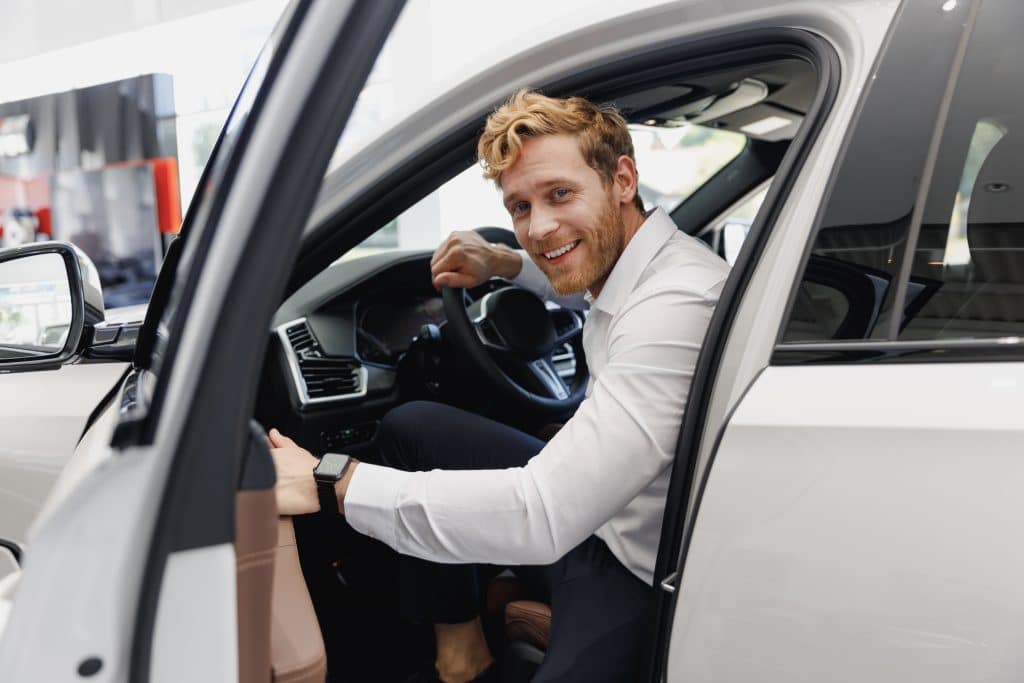 We provide no-charge, hassle-free pickup of any towable vehicle in any condition. You receive a tax receipt for the fair market value of the vehicle! All proceeds help to support the operating costs at local centres. Support the program of your choice today!
Do you want to be a part of the work being done at Adult & Teen Challenge BC? Click the link below to request info on volunteer opportunities at our locations.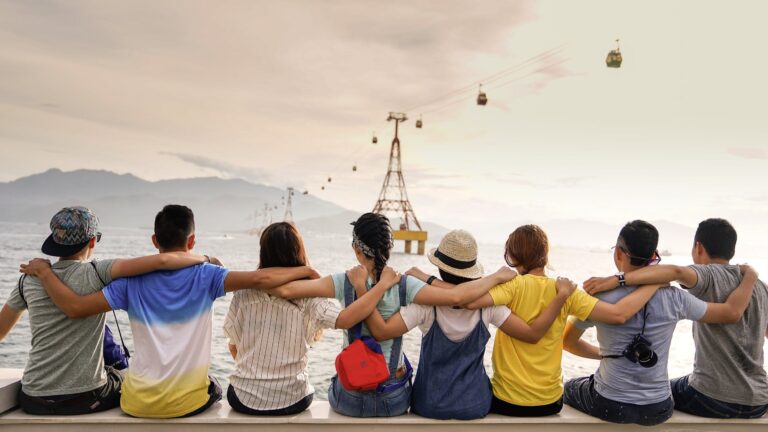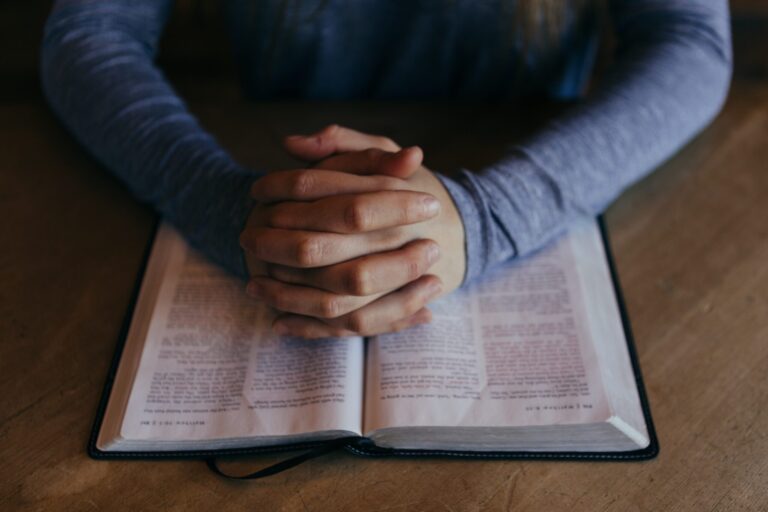 We believe in the power of prayer! Use the link below to submit a prayer request for our team to pray over.