Congratulations to our recent graduates - Stephen, Tony, Kerry, Emily and Candace.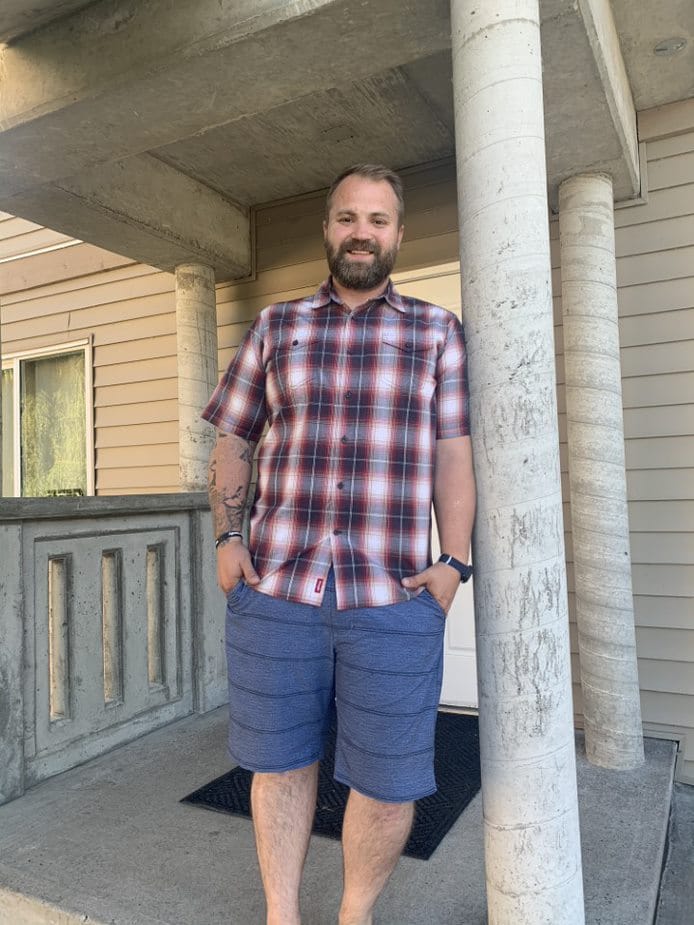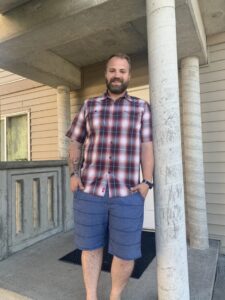 We're so proud of these men and women – that they have surrendered their lives to God and allowed Him to change them from the inside out.  They now walk in the promises and freedom of Christ.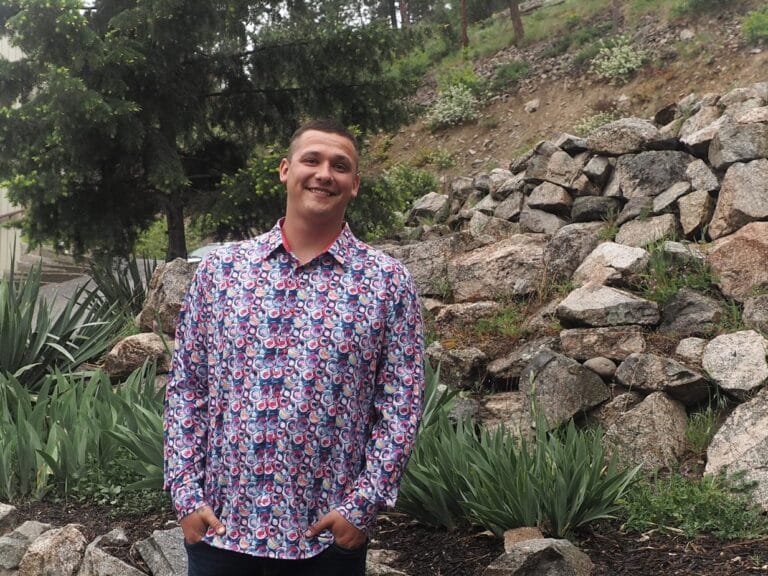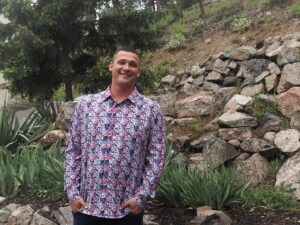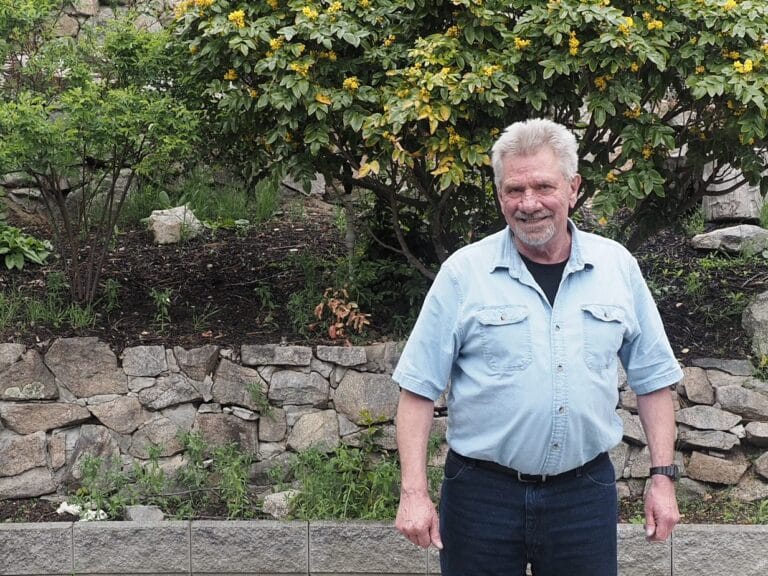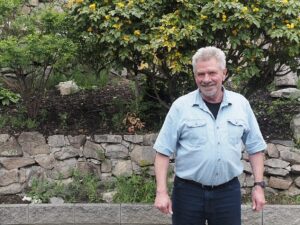 Upcoming Graduations:

We'll be sure to keep you posted!