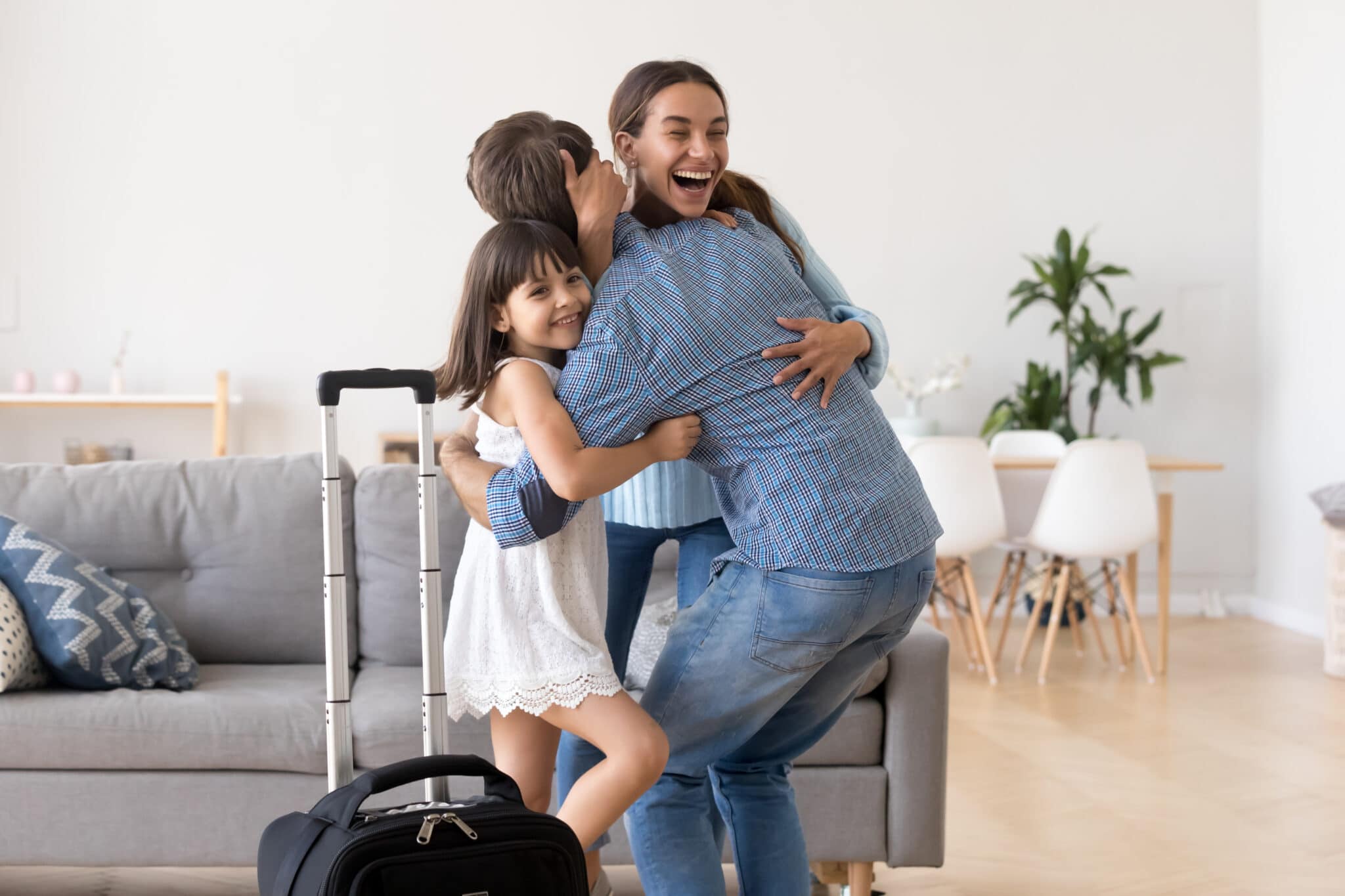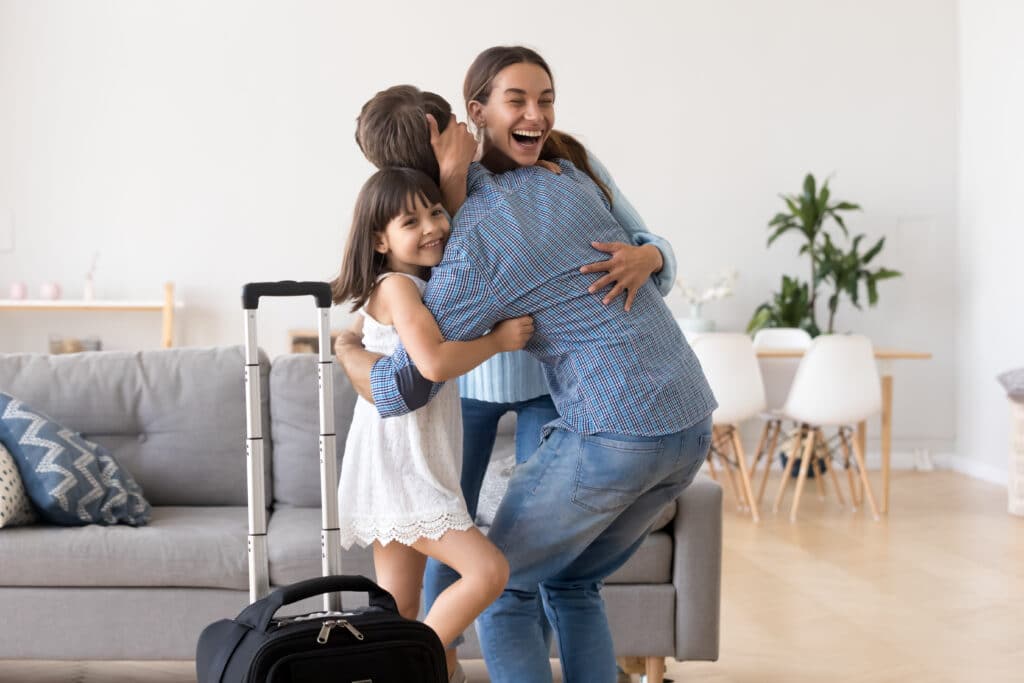 YOUR prayers and support have made this a reality!


Okanagan Men's Centre

Donny and Isaac
Wednesday July 20
at the centre

Surrey Women's Centre

Marcie
Friday July 22
Location: TBA

 

We're so proud of these men and women – that they have surrendered their lives to God and allowed Him to change them from the inside out.  
They now walk in the promises and freedom of Christ.