Abbotsford Women's Centre
Second stage housing for women plus executive offices. 
Please contact: Angie Appenheimer at 1.888.575.3930 Ext. 306 
or email: aappenheimer@teenchallengebc.com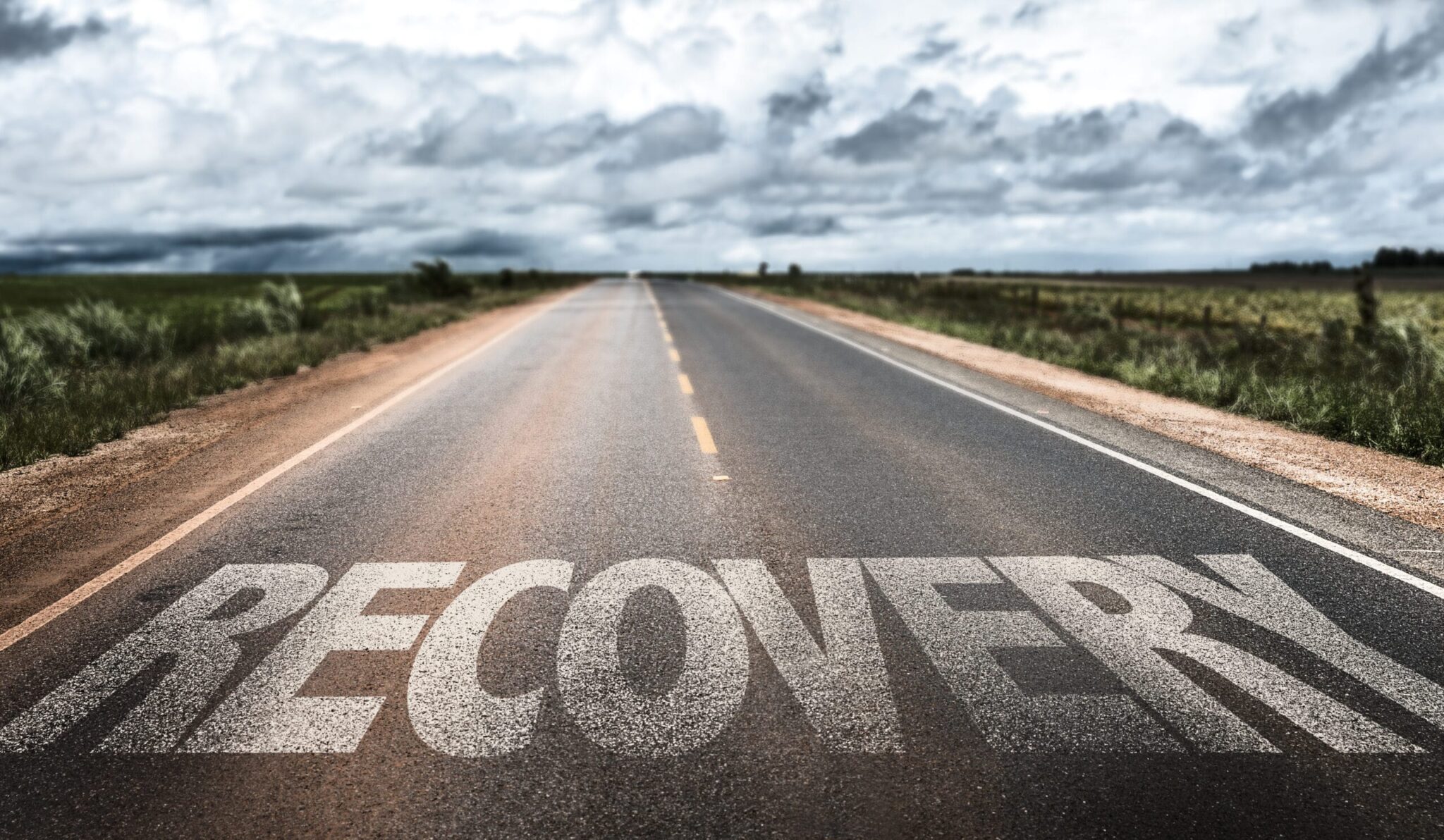 We exist to help people become mentally sound, emotionally balanced, socially adjusted, physically well, and spiritually alive!
Countless individuals have completed Adult & Teen Challenge programs across the globe since we were founded in 1958. Read stories of life transformation from some of our past graduates.